It's our great pleasure to invite you to join us for the 2023 3rd International Conference on Energy Engineering, New Energy Materials and Devices (NEMD 2023), which will take place in Guangzhou, China during March 24-26, 2023.
The conference will provides a premier interdisciplinary platform for researchers, practitioners and educators to present and discuss not only the most recent innovations, trends, and concerns but also practical challenges encountered and solutions adopted in the fields of Energy Engineering, New Energy Materials and Devices.
NEMD 2023 welcomes all high-quality research papers and presentations from related research fields. The conference will invite distinguished speakers to deliver keynote speeches and invited talks. The idea of the conference is for scientists, scholars, engineers, and students from all over the world to present ongoing research activities, and hence strengthen existing partnerships and foster new collaborations.
Full Paper Submission Deadline: January 12, 2023
Registration Deadline: March 10, 2023
Final Paper Submission Deadline: March 15, 2023
Conference Dates: March 24-26, 2023
All papers will be reviewed by two or three expert reviewers from the conference committees. After a careful reviewing process, all accepted papers will be published in the Conference Proceedings, and submitted to EI Compendex, Scopus for indexing.
Note: All submitted articles should report original results, experimental or theoretical, not previously published or being under consideration for publication elsewhere. Articles submitted to the conference should meet these criteria. We firmly believe that ethical conduct is the most essential virtue of any academics. Hence, any act of plagiarism or other misconduct is totally unacceptable and cannot be tolerated.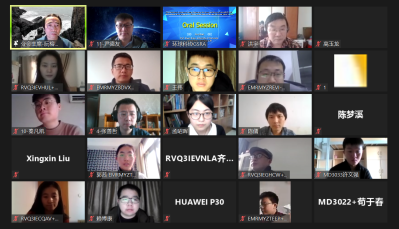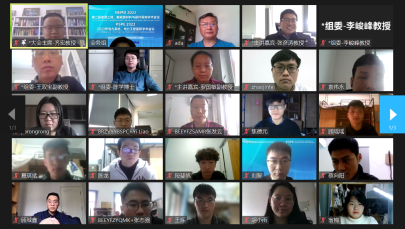 Conference Date

March 24,2023 March 26,2023
Submission
Registration